Welcome To The Easy Drum Chart Store
Drum Charting Books, Charts, Templates,
Software, Courses and Drum Charting Services
Find What Your Looking for in These Drum Chart Categories
Subscribe to Our Mailing List and Get a Free Chart!
Fly Like An Eagle By The Steve Miller Band
Try it Out!
"Need to Chart 50 Plus Songs By The Weekend?
Learn How to Write a Drum Chart Fast
"
Get Your PDF Copy Instantly Today.
When I moved to Nashville, this was the first song I had to play at Tootsies on Broadway.
I wish I had the chart.
I charted it out in the simplest way for all level drummers to be able to play.
It's definitely  a country classic
Check it out!!
New Releases
Nashville Super Pack -  June 2023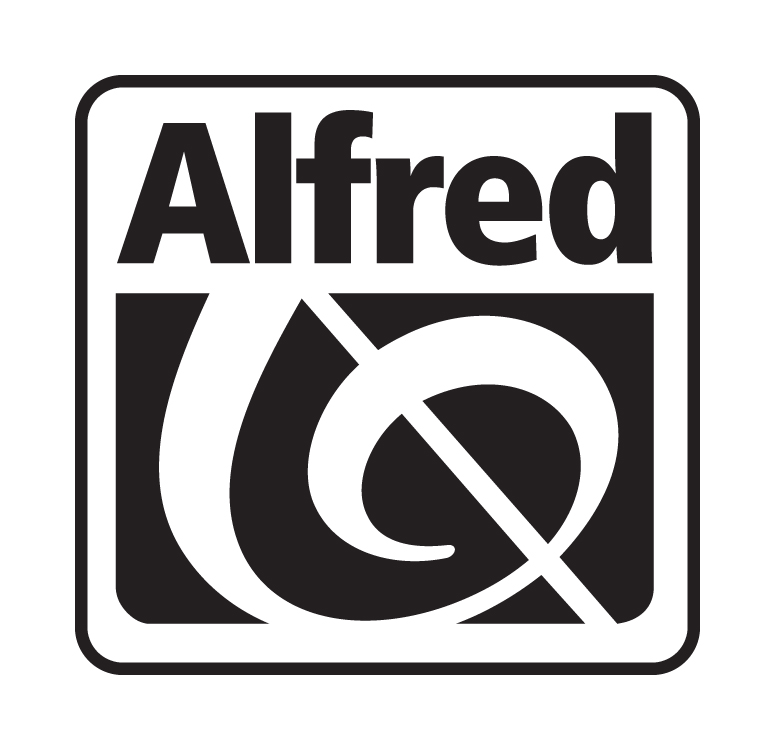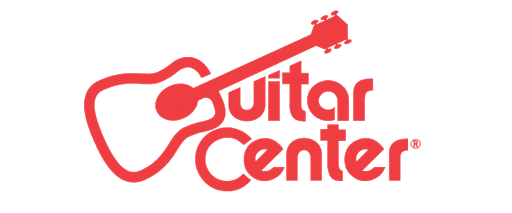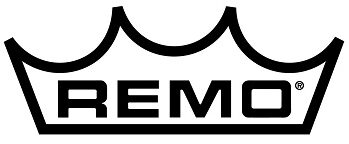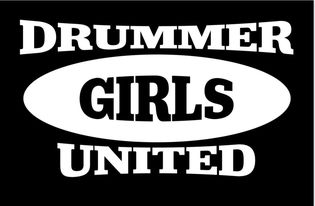 The Drum Music App For The Working Drummer
Drum Chart

Builder



Setting The Standard in Drum Music