BEST SELLERS IN OUR DRUM CHART STORE -$2.99 EACH
Learn the Skills  You Need to Succeed to Playing the Drums
Help Central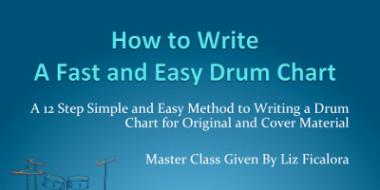 Online Drum Charting Courses
Coming Soon!
Simple 12 step course to listen to at your own pace. Course includes ear-training examples and test questions. I will be able to monitor your progress and answer your questions through email.
The course will include a PDF copy of "How to Write a Fast and Easy Drum Chart." The course will cost $47.00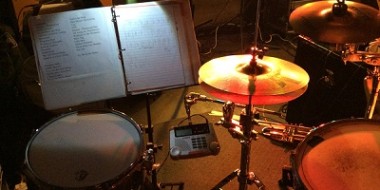 Need a Lesson on Drum Charting? I am glad to help you take your career to a new level and teach you what you need to know to play your gigs, sessions and show with confidence.
Schedule a private 1-1/2 hour lesson in my studio in Nashville or a

  lesson to learn in depth techniques on drum charting. 
Cost is $65.
Schedule a lesson so you can ask questions and learn everything you need to know, to write a drum chart.  Use the email address below.
email instruction@thesmokindrummer.com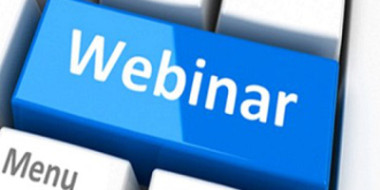 FREE Drum charting webinars so you can join a class and learn all you need to know about writing a drum chart in 50 minutes. After the class there will be a question and answer for 30 minutes.
Learn Simple Music theory, Identifying the Song Form, Identifying Drum Patterns and  how to use the new tool Drum Chart Builder.
Sign up to get on your email list for Webinar announcements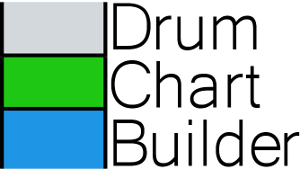 NEW Drum Charting Software Program to Build Simple, Clear and Easy One Page Drum Charts for Gigs, Sessions and Shows.
Try the FREE Trial Today!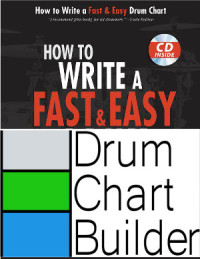 Endorsed by Louie Bellson

How to Write a Fast & Easy Drum Chart is useful and uncomplicated yet musically correct. I recommend it for all drummers, whether they think they are composers or not. Because, in reality, we are!
-Louie Bellson-

"Liz Ficalora's new book, 'How To Write a Fast And Easy Drum Chart" will help students in understanding the various parts of a tune and how they can quickly put together a chart.
DEFINITELY WORTH CHECKING OUT!
Endorsed by Gary Chaffee

"How to Write a Fast and Easy Drum Chart" The title says it all. This is a brilliant piece of work that is a necessity to drummers of all levels. THUMBS UP!
Endorsed by Jeff Salem

A great system for putting together effective and useful charts. Much faster than anything I've ever used. This charting system works well and is easy to learn. Liz's system cuts the time and hassle out of learning new songs. AWESOME!
Endorsed by Peter Barbeau
Celine Dion

"Liz's system is presented in a concise and well organized manner. Although every drummer has their own approach to this necessary and invaluable skill; Liz's approach is a great introduction to the steps needed to get started. FAST AND EASY'!
Endorsed by Rich Redmond
Jason Aldean

Liz,
Your method of charting is VERY EASY TO USE and easier to follow than number charts. Thanks!
Keepin' the Rhythm,
Steve, - Pro Drummer, Nashville, Tenn.

Liz's QUICK AND EASY method of writing drum charts has helped my drumming immensely. Great job, Liz
Suzie Wright - Professional Drummer

This is an amazing book for beginners or lifelong drummers. It is so easy to comprehend, and it makes drumming FUN AND EASY TO LEARN!
Allison Arata - Student, Nashville, Tenn.

Tried the system yesterday and IT IS GREAT! Terrific to see a visual of the whole song on one half a page. THANK YOU FOR TAKING THE TME TO DOCUMENT IT!
Susan - Pro Drummer Texas

"Liz Ficalora's book has been a great asset to my teaching repertoire.
"How To Write a Fast and Easy Drum Chart" is a must have in your collection, CHECK IT OUT!!!
Chris Infusino - LA Session Player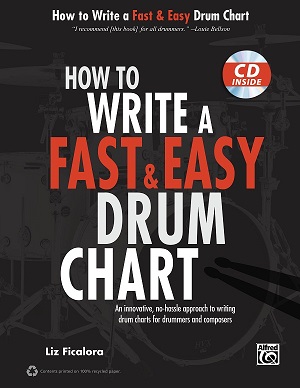 Quick Lesson in How to Read an Drum Chart Using the Easy Drum Chart Method→
Learn How to Write a Drum Chart in 12 Easy Steps.
The Book is 56 pages and includes a 54 track CD/15 Charts for Practice $12.99
Buy Now
Test Your Skills -  Try These Drum Pattern and Tempo Games
Listening is the Key!
LEARN TO WRITE A DRUM CHART
AND PLAY IT RIGHT THE FIRST TIME
READING DRUM MUSIC NOTATION
100%
PLAYING IT RIGHT THE FIRST TIME
100%
PLAYING WITH CONFIDENCE
100%
COUNTING OUT SONG FORM
100%